Team
Outpatient Specialists with a Passion for Patients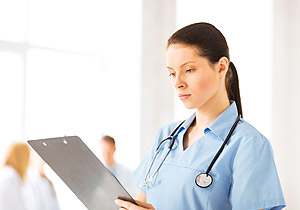 Doctors are supported by nurses, technicians, insurance and business specialists who embrace patient service as a core value. They are committed to doing whatever is needed to make your surgery experience as pleasant and pain-free as possible.
---
Nurses and Technicians
Our nurses are certified for all phases of ambulatory surgery: pre-surgery, operating room and recovery. They are skilled in managing all patients and types of cases, and any potential emergencies. Our technicians are specially trained to assist the physicians.
---
Business Specialists
Our business specialists are here to make your surgical experience as stress-free as possible. They are experienced in the business of ambulatory care—from scheduling to insurance matters and financing. They aim to manage all the paperwork so you can focus on your recovery, and help make the people waiting for you comfortable and informed about your progress.